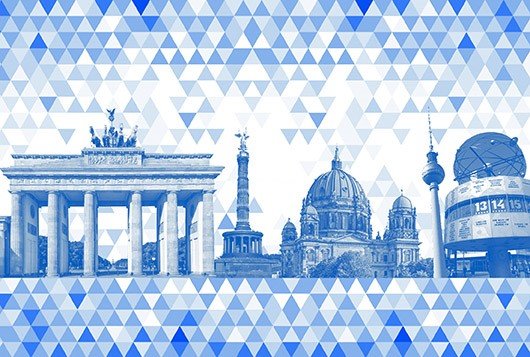 Welcome!
It's with great pleasure to announce the 13th Annual Meeting EPIZONE from 26-28 August 2019 in Berlin, Germany. The meeting will be hosted by the Friedrich-Loeffler-Institut (FLI), the German Federal Research Institute for Animal Health.
Theme of the 13th Annual Meeting will be "Breaking Walls", referring to the city and as metaphor for the EPIZONE goal to improve international cooperation within the field of epizootic diseases research and control.
We will compile a scientifically and socially interesting program, which will cover all aspects of epizootic animal diseases with a focus on current hot topics.
We are very much looking forward to meeting you all in Berlin!
The 13th AM EPIZONE 2019 Organizing Committee.
Abstract book 13th annual meeting
Please find here the first announcement and invitation to the 13th Annual Meeting EPIZONE.