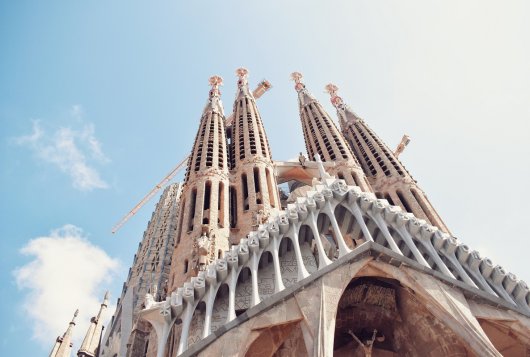 News
14th EPIZONE AM has been postponed
Published on

April 10, 2020
We are very sorry to inform you that due to the current situation with the Covid-19 outbreak, The 14th EPIZONE AM that was going to take place for the next September 2020 in Barcelona has been canceled and postponed for August 2021.
The 14th EPIZONE meeting will be in Ghent, Belgium from 15-17 September 2021 and the 15th AM will be in Barcelona in September 2022.
Check the EPIZONE website regularly for more updates.